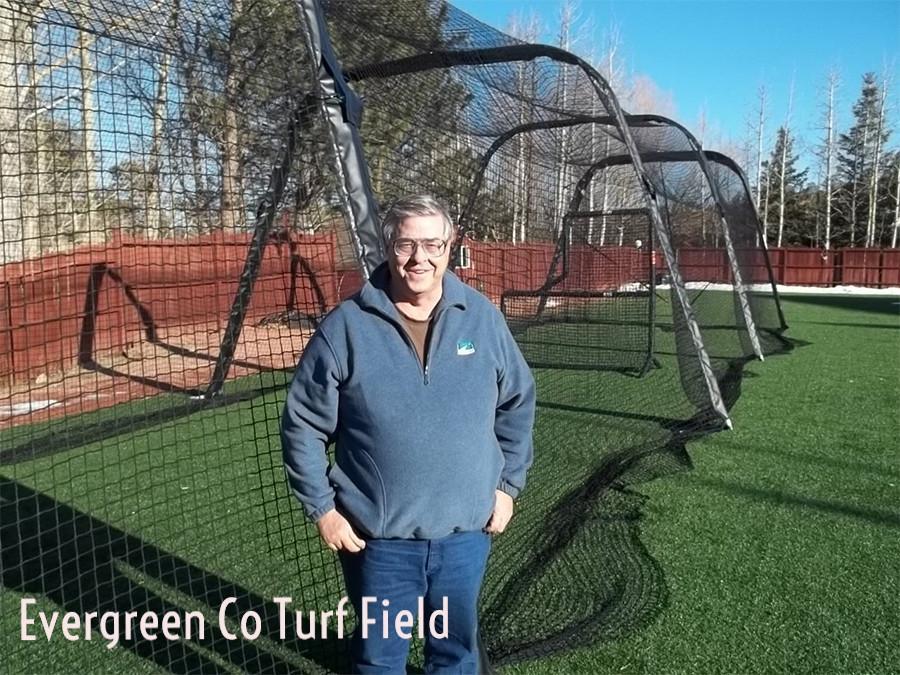 BATCO Foldable Batting Cage
Note: This product is only available by phone order. Speak directly with Coach Arnald to make sure you get the best setup for your space and needs.

1-877-462-2826 or email at batcocage@gmail.com.
Assembly Instructions PDF | Batco Batting Cage Videos
Copy and Paste Full Length YouTube video - https://youtu.be/shpiBW2unsM
72' Batting Cage

Price:

 

$5398

+ shipping
Details:

 

72' L x 18' W x 12' H
Arcs:

 

5

54' Batting Cage

Price:

 

$4,774

+ shipping
Details:

 

54' L x 18' W x 12' H
Arcs:

 

4
CUSTOM SIZES AVAILABLE: If you don't see the width or the length that you need we can make it.
Please give us a Call at 877-462-2826 
Folds like an accordion for quick storage
 72' and 54' cage folds to 2 feet in less than 5 minutes. See it in action here
 25% wider than standard cages
 Arc-shaped design for maximum hitting space
 Size allows live batting practice to be thrown comfortably
 Uses #42 Braided nylon net - the strongest available
 No permanent construction required
 No cables to run indoors
 No frame to build outdoors
 The customer will need to provide two end anchors (usually eye bolts), one at each end of the cage
NO shipping is shown---Please call for true shipping to your site.
Shipping specification for the 72ft BATCO
 1--Pallets--Batting Cage 32x32x36 = 375 lbs         2--Bundles--Batting Cage 113x4x5 =125 lbs
 2 --Bundles --Batting Cage 108x4x4 =100 lb        Total Ship WT= 600 lbs

Shipping specification for the 54ft BATCO
1-- Pallets--Batting Cage 32x32x36 = 315 lbs           2 --Bundles--Batting Cage 94x4x4 = 84 lbs
 2 --Bundles --Batting Cage 108x4x4 =100 lbs        Total Ship WT= 499lbs